LIFEGROUPS
Real Life Happens In a Lifegroup. Join one today!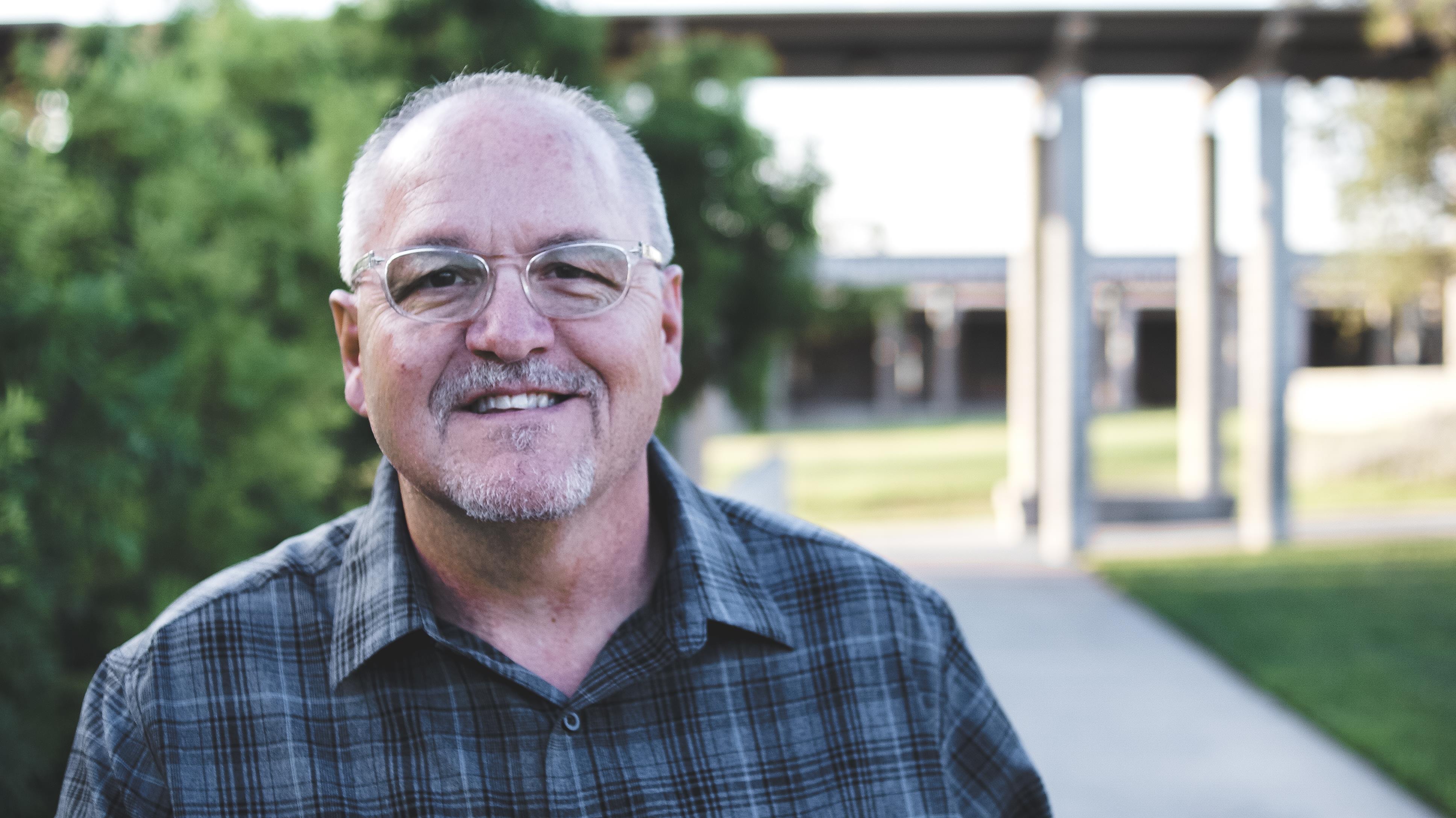 Meaningless: A study in Ecclesiastes (Men)
Led by: Pastor Greg
Thursday Nights @ 7pm 
Location: 1829 Arnold Way, Alpine
Description: For thousands of years, people have been asking the following questions: " What is the meaning of life?" "Why am I here?" "How can I find joy and happiness?"While Ecclesiastes is frequently attributed to Solomon, his name is never mentioned in the book itself. It seems to be written at the end of his life, an epitaph in long form, lessons learned from a lifetime pursuit of meaning and purpose. Some think it is cynical and depressing, while others find it to be satirical, meant to poke fun at the world and those who seek to find meaning on their own terms. Ultimately, It is a very real book. Like the rest of the Bible, it is timeless and timely.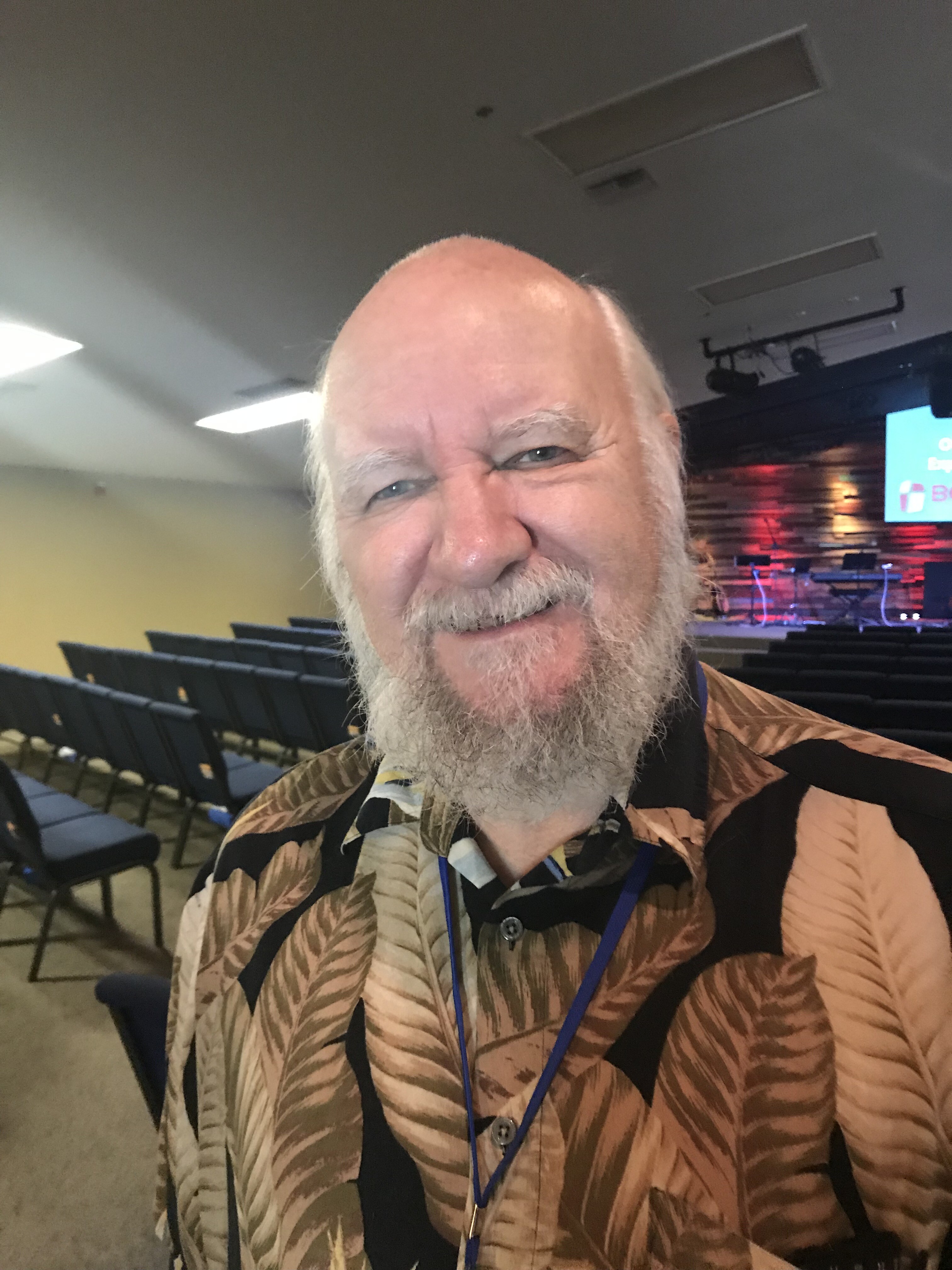 From Convert to Disciple (Men)
Led by: Fred Pfeiffer

Tuesday Nights @ 7pm
Location: Alpine Youth Center
 Description: We will examine how to utilize the spiritual disciplines to learn how to clearly hear and obey God's voice. A study on spiritual disciplines based primarily on the book by Richard Foster; "Celebration of Discipline."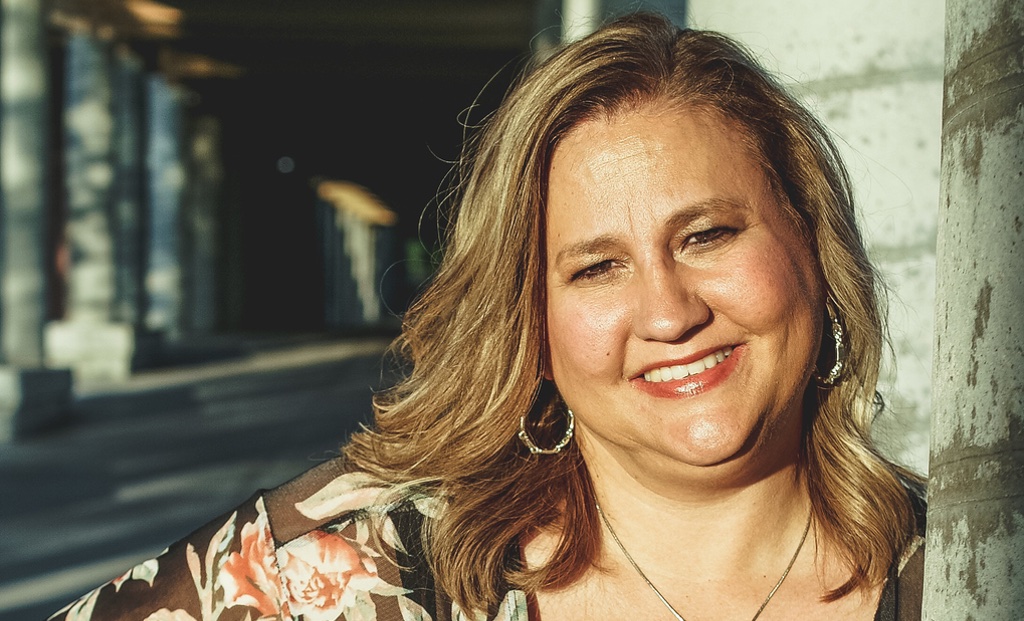 When Grace Walks In (Women)
Led by: Pastor Kristi Roedell
Wednesdays @ 7pm
1829 Arnold Way #1601
Description: We know God's grace is absolutely necessary for our lives–but once we've encountered Jesus and accepted His path to salvation, it's hard to know what grace should look like shining in and through us. In this welcoming and wise study of Ephesians, we will learn that we are not alone in facing spiritual battles and hardships, but in them we can know that Jesus has provided for our ultimate victory with His grace.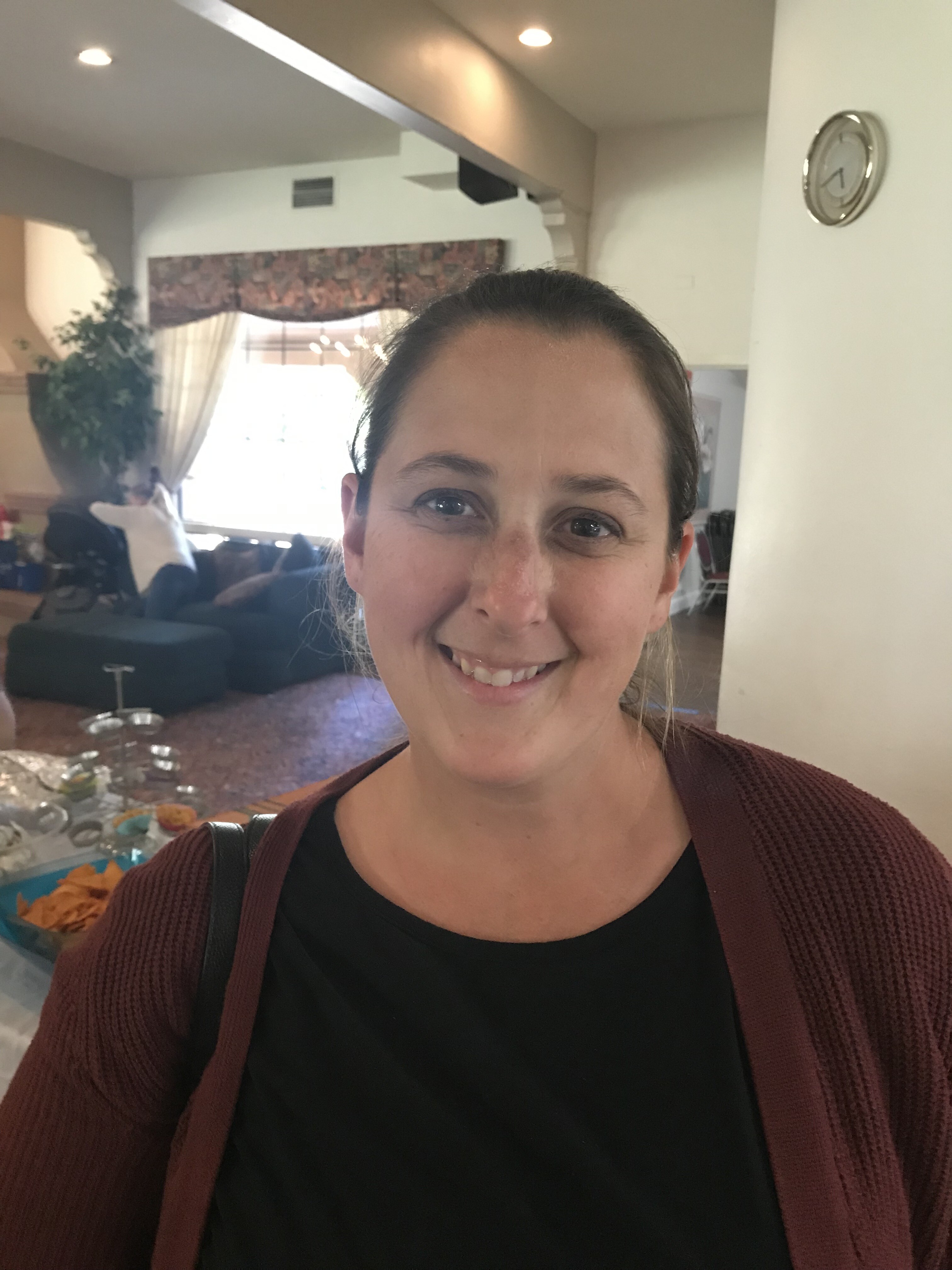 You're Making Me Crazy (Moms)
Led by: Bethel Mom's Connection
Fridays @ 9:15am
Location: Bethel Fellowship Hall
We all have relationships that drive us crazy. Whether it s a boyfriend or girlfriend, spouse, sibling, parent, co-worker, or crazy relative you see once a year at Thanksgiving, a crazy-maker can really make life difficult. This 6-week video study from Rick Warren will help bring sanity to your relationships so you can do more than just coexist. Learn how to connect with the crazy-makers in your life.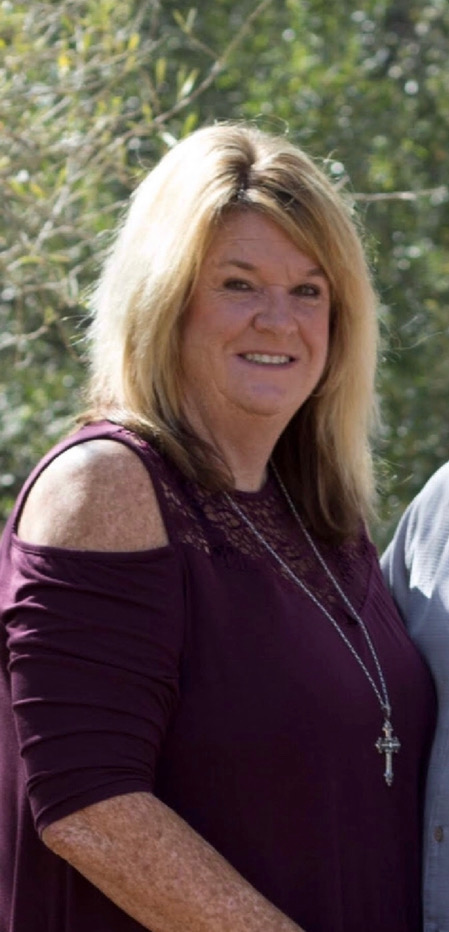 Unexpected (Women)
Led by: Penny Burke
Wednesdays @ 7pm 
Location: 15935 Spring Oaks Road #48, El Cajon
Is it possible to have peace in an uncertain world? To not only expect the unexpected but embrace it? God wants us to anticipate the unexpected with a faith deeply rooted in his goodness. Stepping into our God-given destiny means stepping into the unknown, but we can embrace that calling because God knows it already. Nothing in our lives takes God by surprise.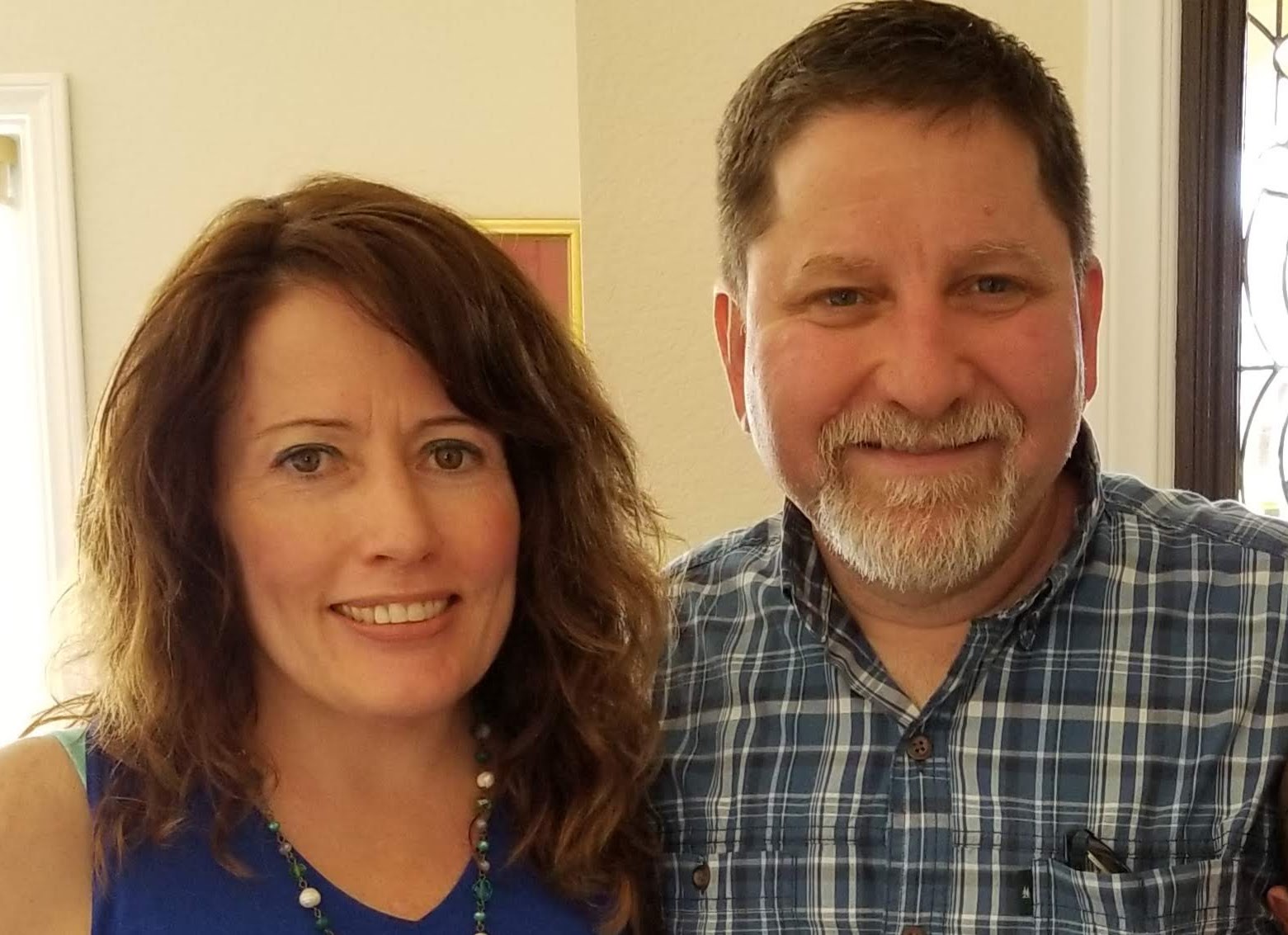 Experiencing God's Dream for Your Marriage (Couples)
Led by: Steve and Shaela Opgenorth
Wednesdays @ 7pm
Location: 1464 Midway Place, Alpine
Description: Marriage isn't easy. It seems like everywhere you look there are couples that are throwing in the towel and walking away from their marriages. But there is hope.   Your marriage really can be positive, rich, intimate, and deeply satisfying. God, the designer and architect of great relationships has provided us with a blueprint for building a great marriage.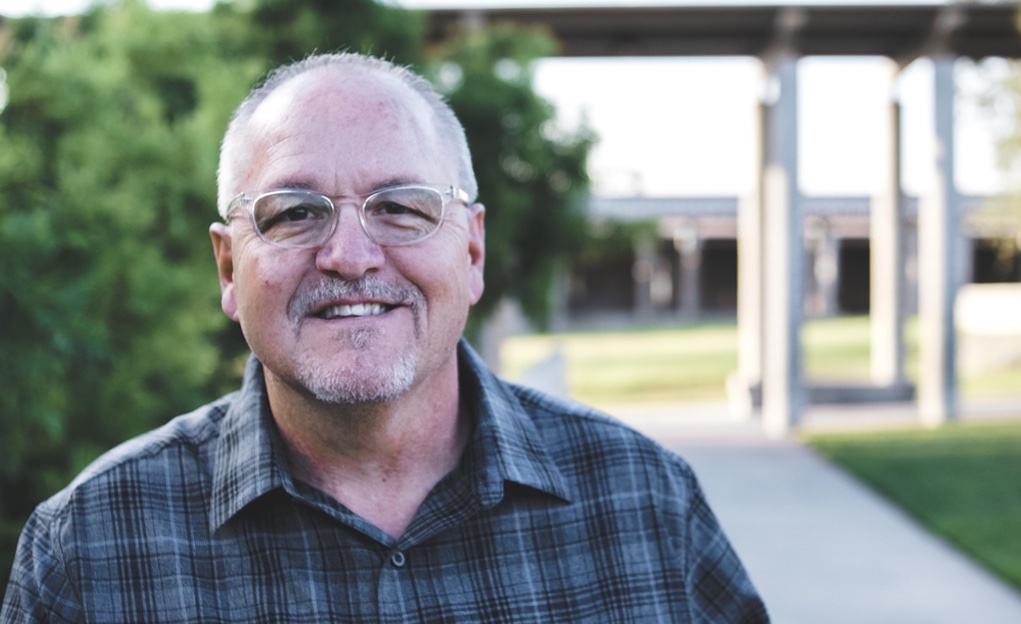 Sermon Based (Co-Ed)
Led by: Pastor Greg 
Wednesdays @ 7pm
Location: Pastor Greg's Office
Description: Dissecting the sermon for the Sunday before and perhaps allowing God to speak to you in a fresh new way.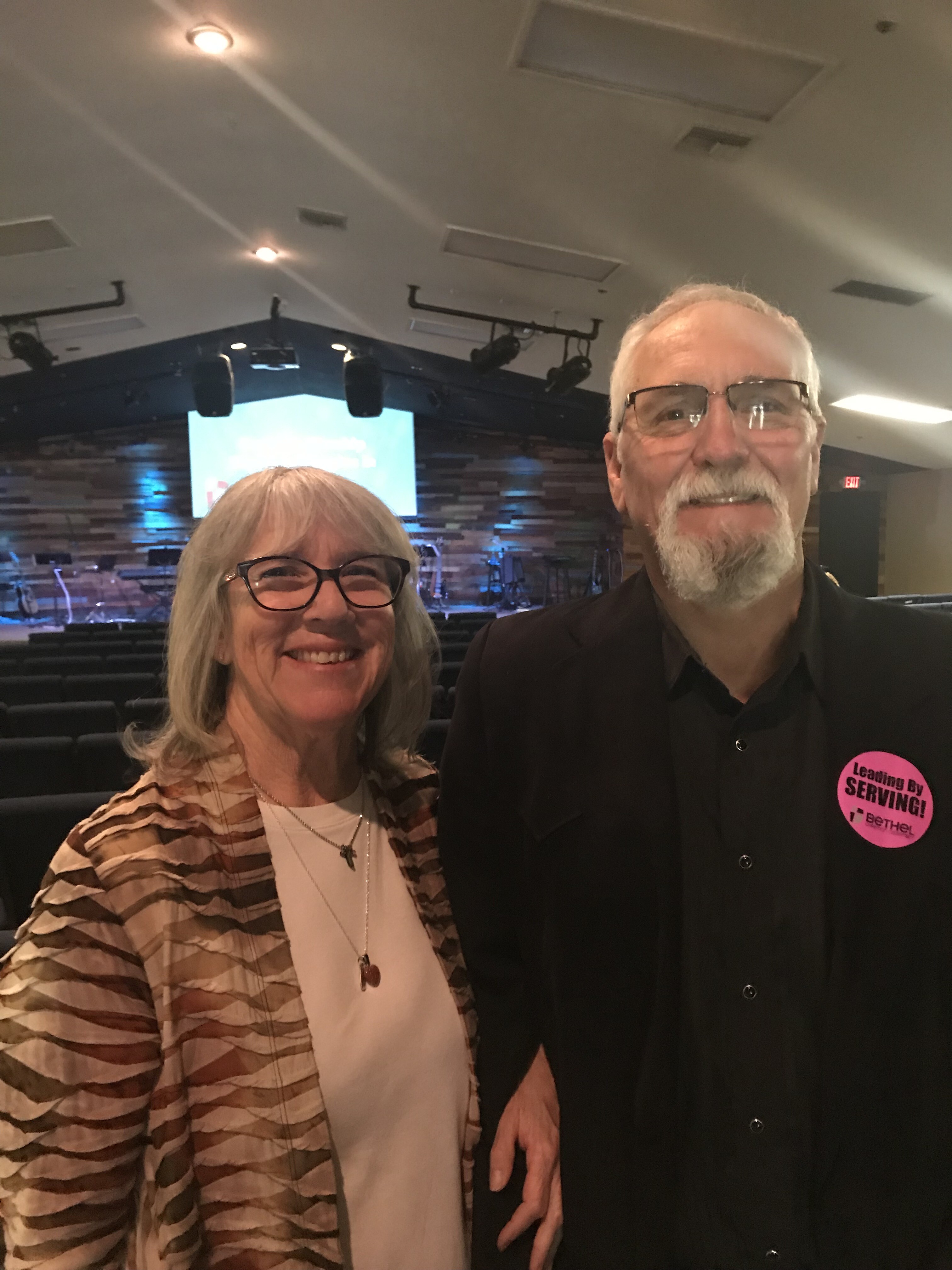 John (Co-Ed)
Led by: Jack Files
Wednesdays @ 7:pm
Location: 12377 Winter Gardens Drive, Lakeside
Description: Diving Deeper into the book of John and perhaps uncovering some truths not yet discovered.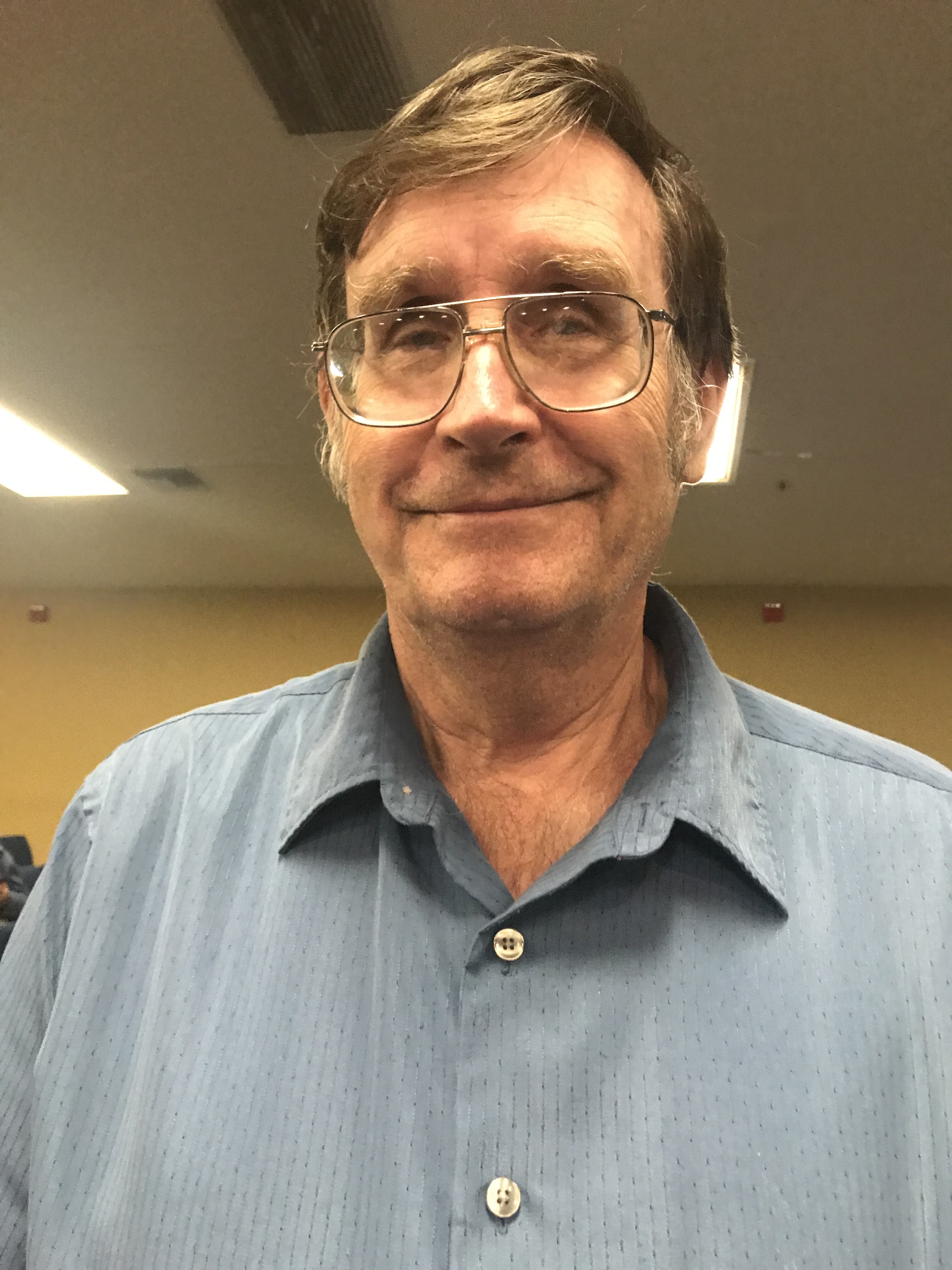 The "I AM's" of Jesus (Co-Ed)
Led by: George Hillburn
Sundays @ 9:00am
Location: Pastor Greg's Office
Description: Looking deeper into the book of John and discovering the names and attributes of Jesus.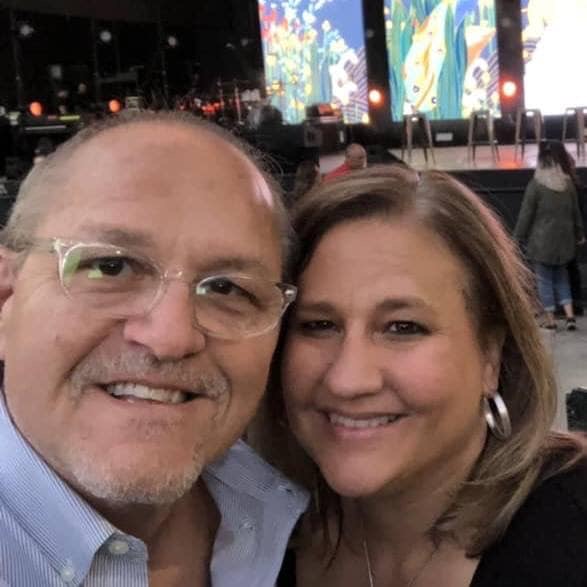 Let's Get Moving' (Anyone)
Led by: Pastor Greg and Kristi
Saturdays at 8:00am
Location: Varies weekly
Let's get movin' will be activiy based and each week will be different. From Walking to biking on the beach. The 1st week we will meet at the church. Come on out!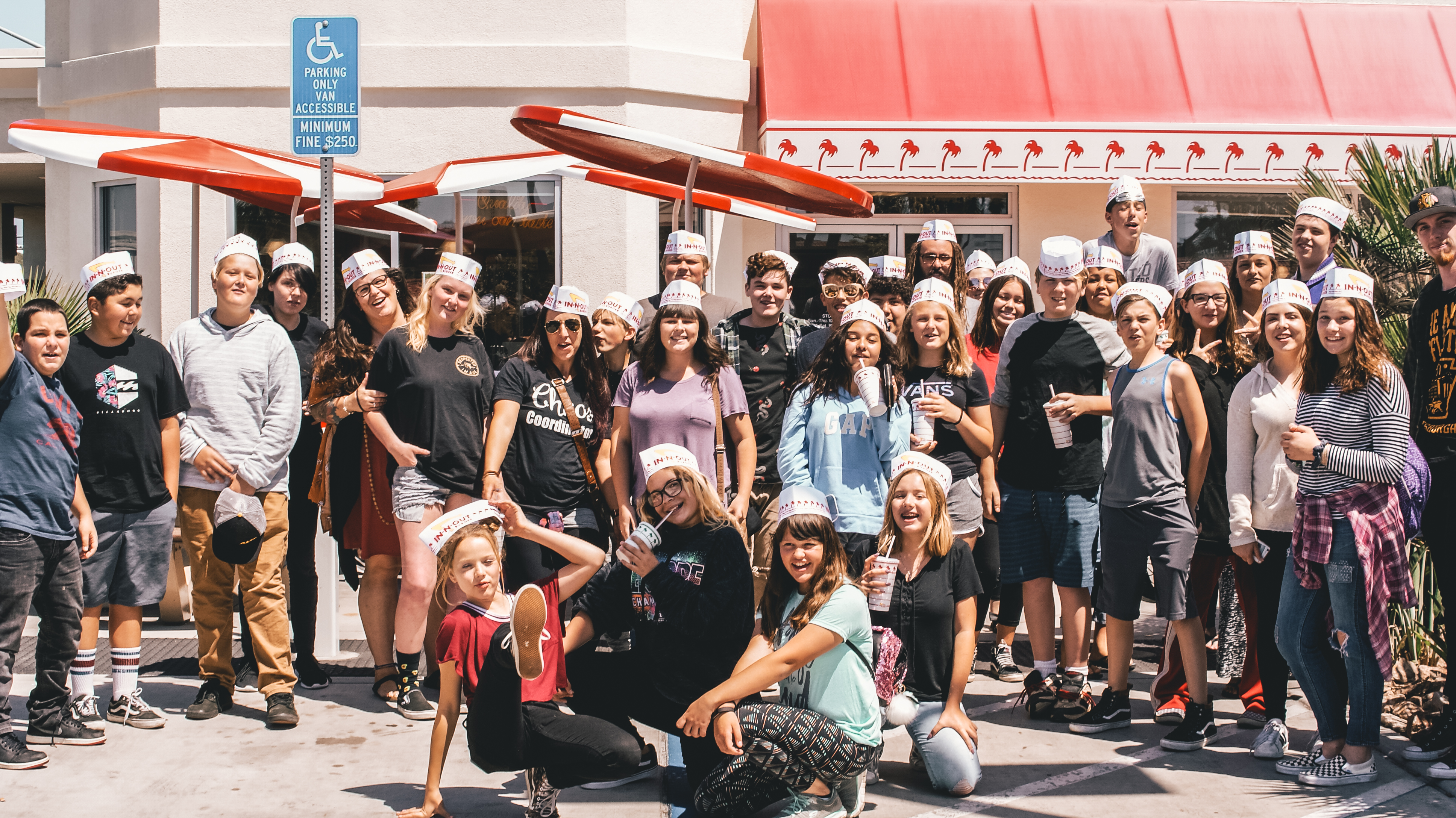 Onpoint Student Ministries (Jr. High/High School)
Led by: Student Ministry Leaders
Sundays @ 9:00am
Location: Classroom B Upstairs at Bethel
Discussing relevant and current issues today's students face and learning how to grow in the knowledge of
God's truth of who He says you are.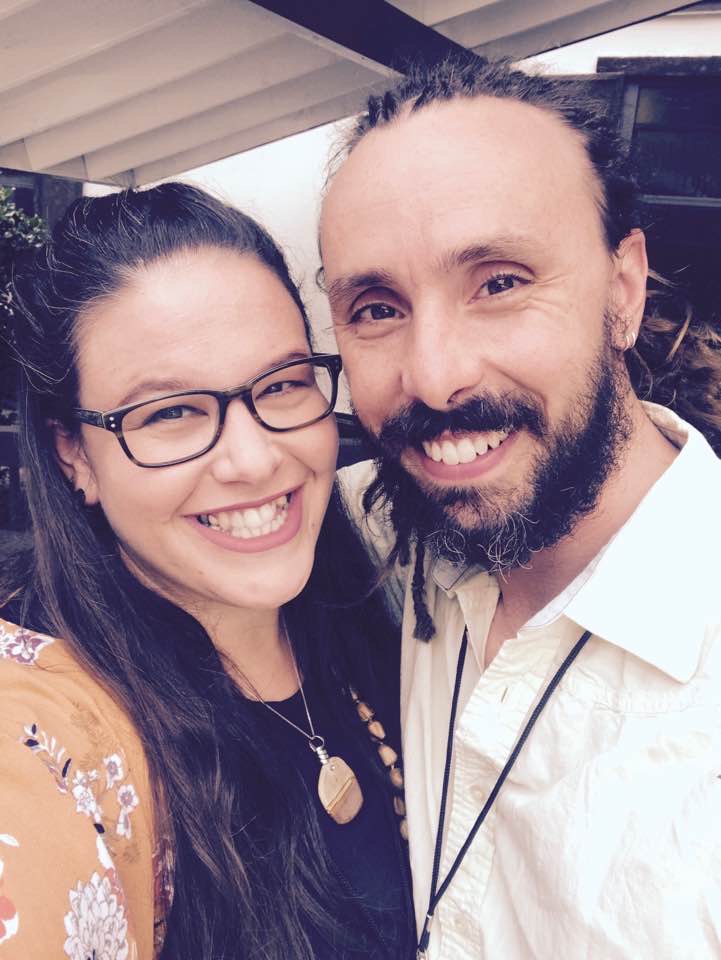 Beta Chi Alpha (College Age)
Led by: Pastor James and Heather Perrott
Every other Friday Night @ 7:00pm
Location: 1829 Arnold Way #1601, Alpine
Description: Beta Chi Alpha is a college and young adult ministry striving to connect others to the heart of Jesus through prayer, worship, discipleship, and fellowship. We are raising up and equipping the next generation of students to fulfill the destiny and call that God has on their life.